Awards Gala 2018 Keynote Speaker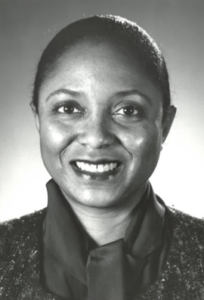 Judge LaJune Lange
Honorary Consul of South Africa in Minnesota
The Honorable LaJune Thomas Lange began her legal career with the Hennepin County Public Defender's Office as a trial lawyer until appointed by the governor to the trial court in 1985. Judge Lange served as a Fourth Judicial District Court Judge for the State of Minnesota handling complex civil and criminal cases until her recent retirement. Judge Lange now serves as Senior Fellow with the Roy Wilkins Center for Human Relations and Social Justice at the Hubert H. Humphrey School of Public Affairs. She is a founding member of the Minnesota Minority Lawyers Association and has served on the Minnesota State Bar Association Board of Governors, Minnesota Women Lawyers, Minnesota Public Interest Research Foundation, American Bar Association, National Bar Association, Minnesota Association of Black Lawyers, Minnesota Supreme Court Racial Bias Task Force. Judge Lange is an internationally recognized expert in human rights and the rule of law in developing nations.
Awards Gala 2018 Entertainment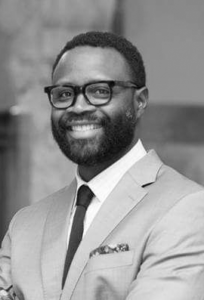 Charles Dennis
Awards Gala 2018 MC
---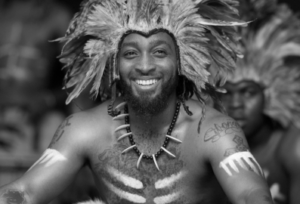 Soweto Street Beat
Awards Gala 2018 Main Act
Soweto Street Beat is a South African world dance theater company based in Atlanta, Georgia and Soweto, South Africa. Soweto Street Beat is the only professional South African dance and music company in the United States.
---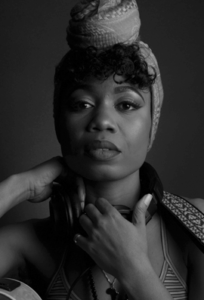 Carolyne Naomi
Recording Artist | Songwriter | Guitarist
is a fresh face on the international music scene. Born and bred in Lagos, Nigeria and currently based in Minneapolis, USA, Carolyne's music influences are a combination of 80's and 90's R&B, Soul, Pop, Gospel, Afro beats, and Jazz.
---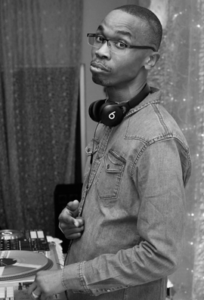 DJ Dennis
Awards Gala 2018 DJ
---
---
Saturday, October 13, 2018
5:00PM-7:00PM: Red Carpet Arrival & Pictures, 7:00PM-11:59PM: Awards Dinner & Entertainment